Welcome to the HAUS Initiative Wiki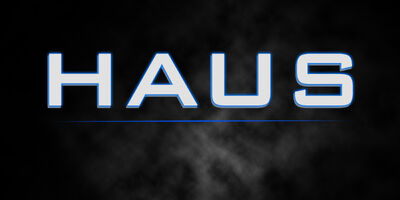 What started as a Senior Capstone Project, begins a revolution in home automation technology. The HAUS Initiative shows the basis for an open-source smart home design and its limitless uses.
HAUS, or Home Automation and Unification System, is a basic home automation and smart home design. It was my 2012 Senior Capstone project, when it came to my attention that
this project could be made open-source and expanded upon. In the following pages you will find documentaion for the project, all the photos, schematics, and programs necessary to follow in my footsteps. Please take what I have done and make this into your own. Enjoy.
The Basic Setup
Check Me Out
Ad blocker interference detected!
Wikia is a free-to-use site that makes money from advertising. We have a modified experience for viewers using ad blockers

Wikia is not accessible if you've made further modifications. Remove the custom ad blocker rule(s) and the page will load as expected.